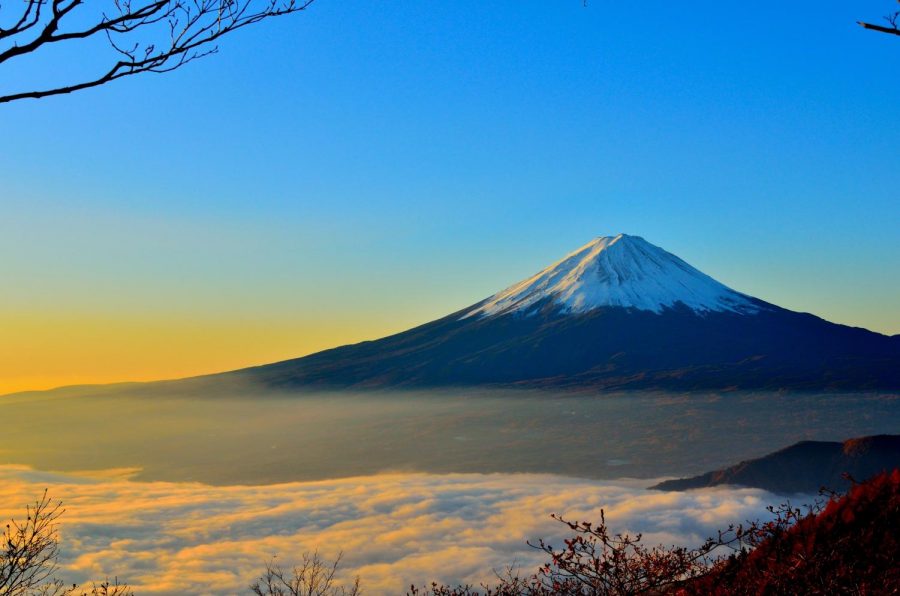 This area at the top of the homepage is called the Home Top Story & Showcase Area. You can use this space to showcase your top stories. You have two options for this area: displaying a...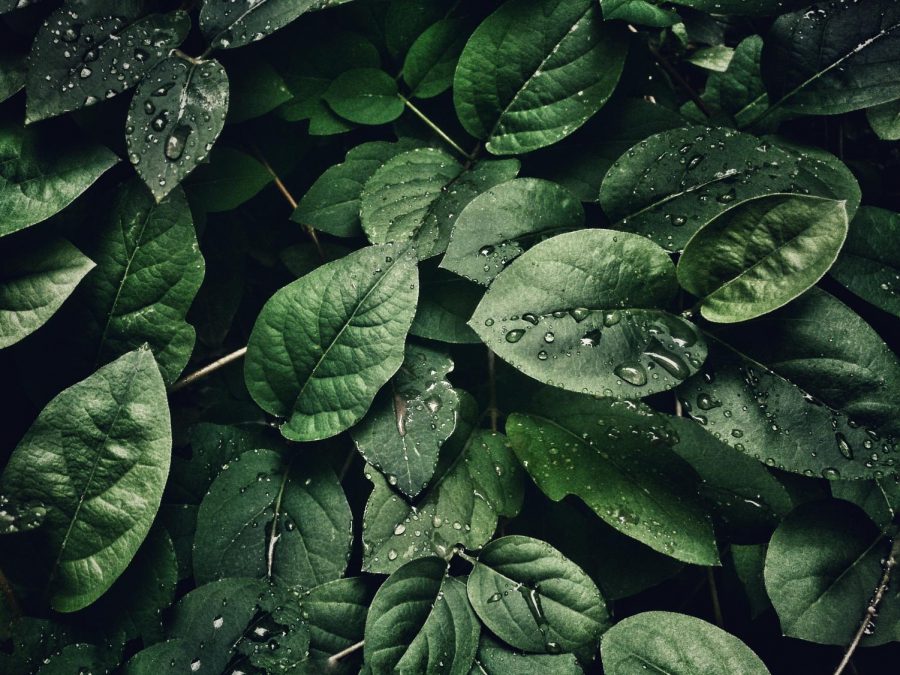 Stories don't have to be for just the written word any more. Using some of the SNO FLEX features you can add embeddable objects, pull quotes,...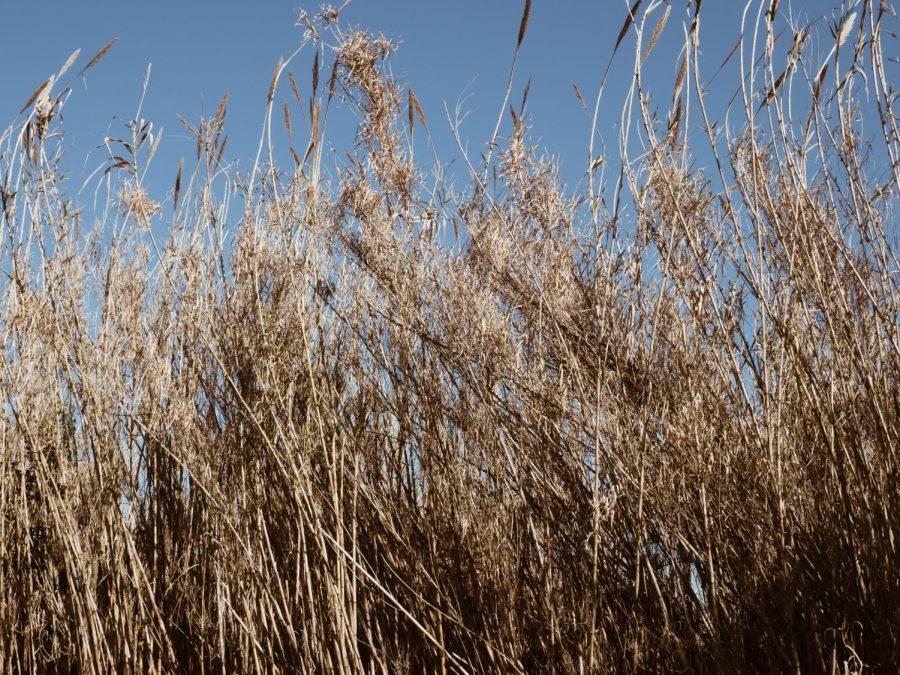 The look and feel of this site is created by a combination of style and layout choices. To help get you started, your site came with a preselected...
Having trouble with something on the site?  Help is only a click away. Click here to access all of our support materials...